---
Our Vision
Lucx Angelsport GmbH is a young, dynamic company, which is specialized in the production and distribution of high quality fishing accessories. has specialized. Even passionate anglers, have it themselves the two partners have made it their goal to offer all angling enthusiasts high-quality products high quality products at fair prices. We would like create a symbiosis between price and quality.
Since the company was founded in December 2009, the assortment is always enlarged and further developed. In the process, each product is subject to strict quality control. We control not only the product itself, but also the circumstances under which it is produced.
Our values
Lucx Angelsport stands for ...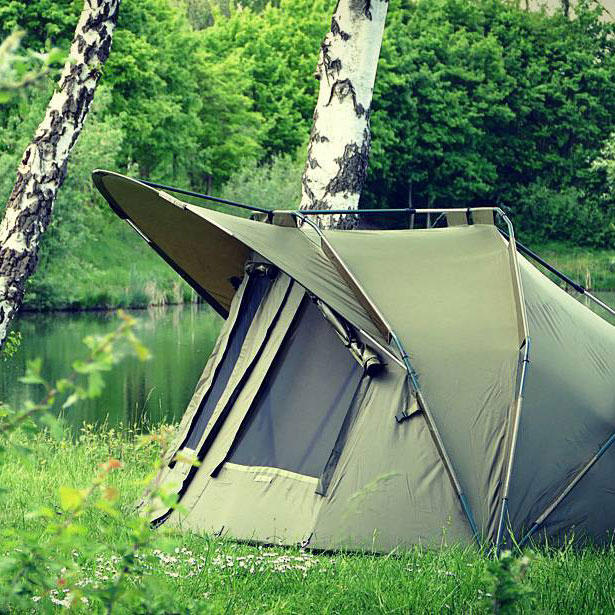 ... the right product. We do not have the claim to offer everything. But we have the claim that the products we offer, are of high quality and are constantly being improved. Thanks to customer feedback and extensive testing are always flowing new Ideas in already good products.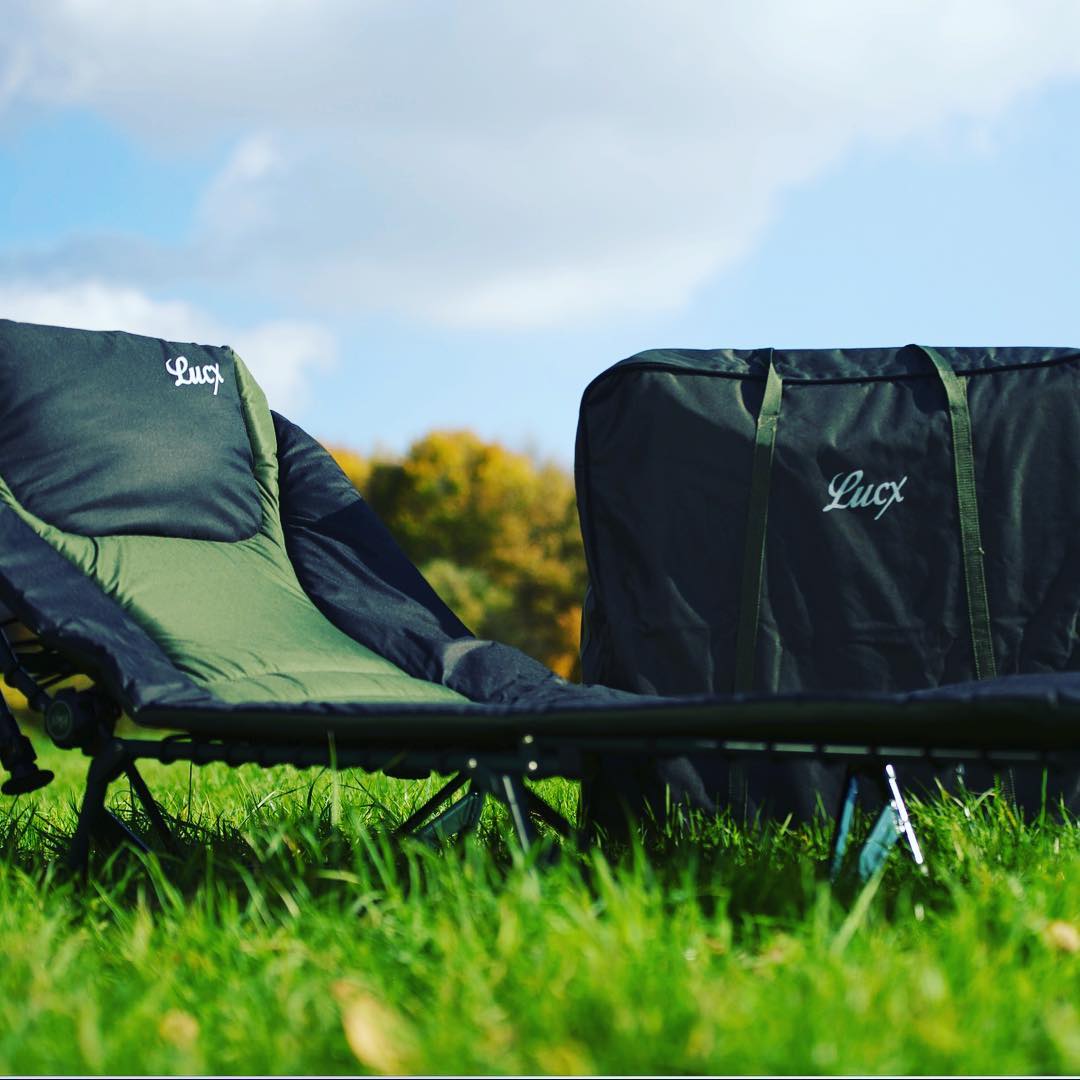 ... the pioneering spirit. We are different from the others. We are curious, open and always innovative. We try to always be one step ahead of the other manufacturers to always be able to offer our customers new products.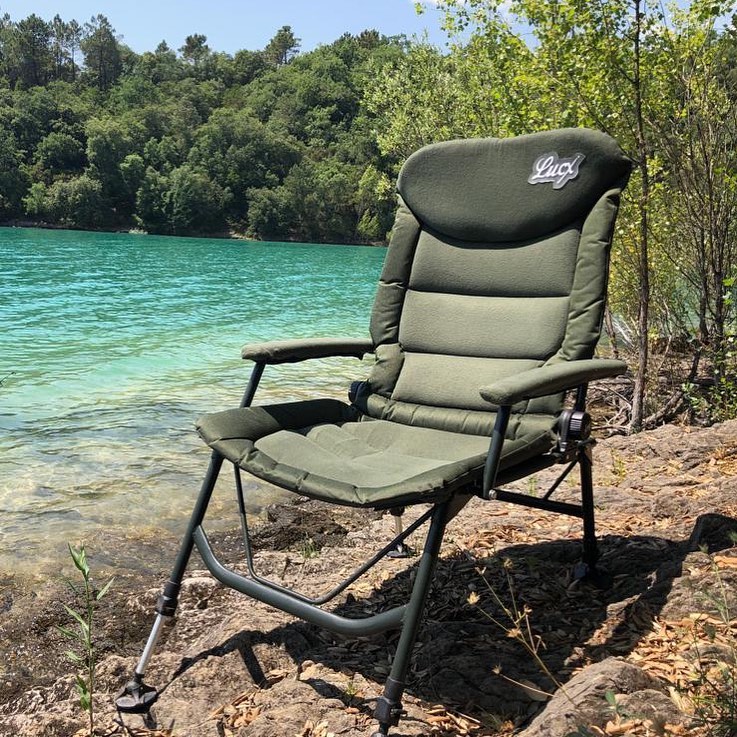 ... respectful treatment. We treat other people and our environment respectfully. Thereby it does not matter whether employee, customer or supplier.